TREND Team
We are a team of energetic, creative entrepreneurs with strong problem-solving skills, distinct cultural perspectives, knowledge in marketing, finance and business development, bringing our extensive experience, expertise and talents to create success in our business venture.
Syed Makhdoom Ahmed Ashraf
Chief Executive Officer
Syed is a qualified IT professional with over 22 years of insightful experience. It includes 16 years of working in an International (MEA) environment, in the IT sector & function, involved in Project Participation/Leadership of Software Solution Implementation for various National and International Clients, including the Government sector and Financial Services.
Mr. ASHRAF accomplished an M.S. in Software Engineering of Science & Technology, which was followed by gaining extensive experience in agile Project Management, Change Management, Requirement Management, as well as Process Improvement and Scrum framework.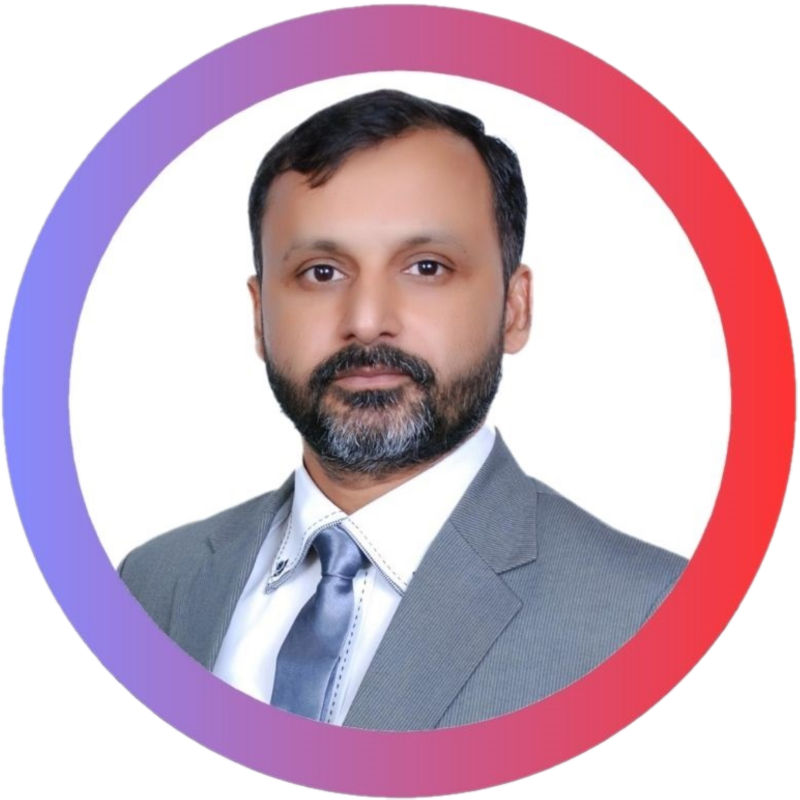 Syed Waseem Hussain Shah
Chief Operating Officer
Mr. SHAH is a Project Management Professional (PMP) with a strong analytical mindset. He is certified from Project Management Institute (PMI), USA, with a demonstrated history of working as a Project Management Professional in Indenting, Defense, Mineral Exploration and R&D Sectors.
He holds a Master of Science in Project Management and a Bachelor of Engineering in Mechatronics Engineering. Syed can take ownership of specific functions and projects, lead and manage multiple tasks, work independently, and partner with others as a team.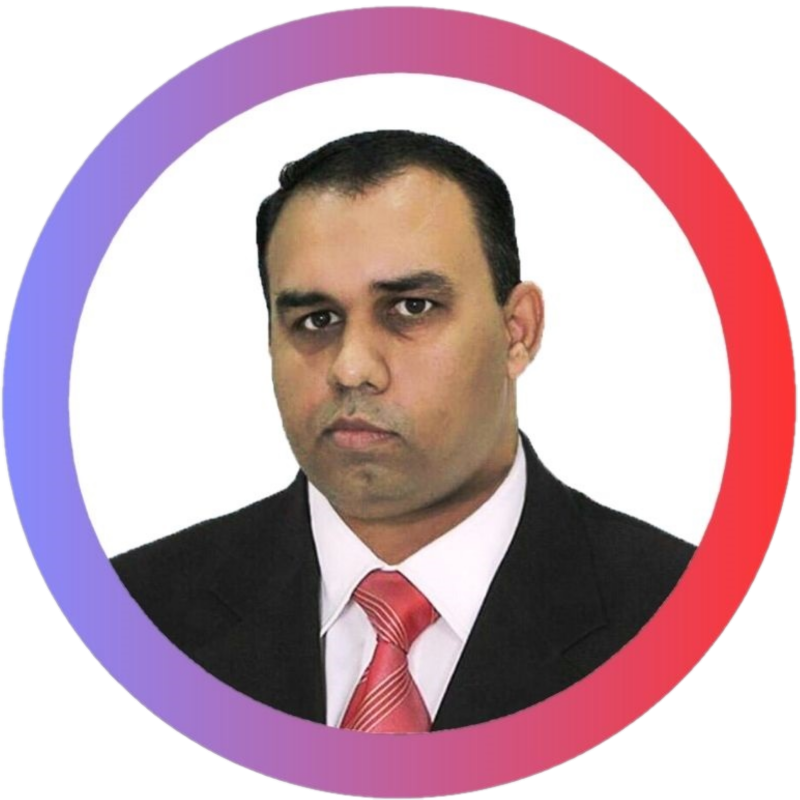 Imran Khalid
Business Development Director
Mr. KHALID is a highly motivated business professional with 20 years of experience establishing various businesses and building trust in the market on different levels of the business community.
He acquires a Master's of Business Administration, and his industry-related skills and expertise can maximize business development potential. Imran is responsible for delivering revenues and profits by developing, marketing, financing, and providing the services accordingly.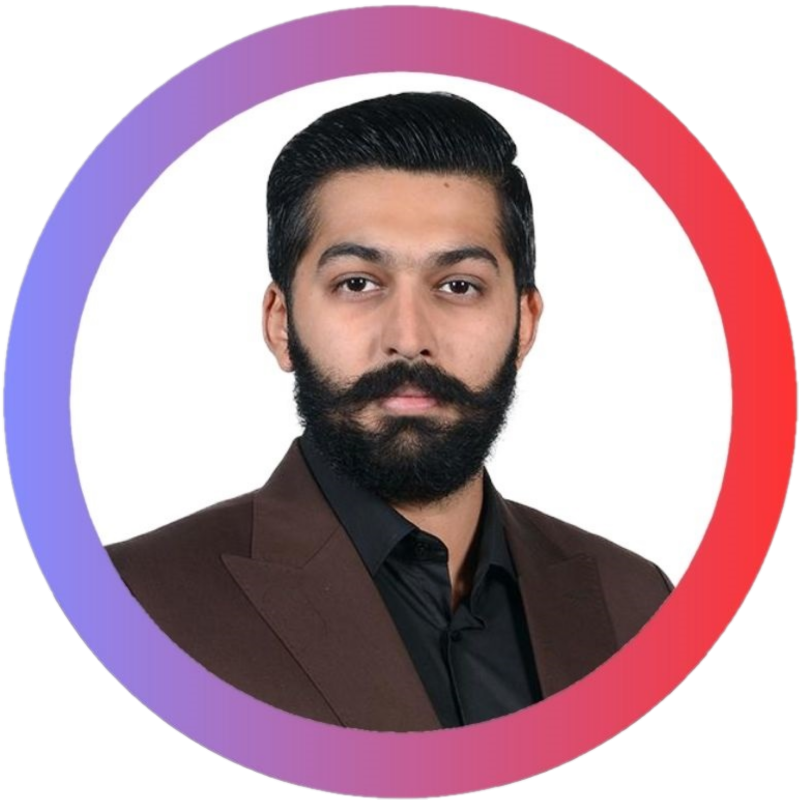 Amish Mubarik
Chief Marketing Officer
Amish MUBARIK is a very talented working professional who has a Bachelor's Degree in HR from the University of Hertfordshire. He brings demonstrated success in general operations management, staff development, training, recruitment and vendor negotiations.
Amish is a dedicated, hardworking professional with extensive daily planning and operations experience. He is a highly creative individual who loves challenges and is ready to become the CMO at TREND.