Trading Engineering Distribution
Equipment manufacturers interested in trading their equipment around the world and concerned about engineering support after deployment usually lack actual direct support on the ground in those countries of deployment. Thus, their equipment is frequently not fully utilized or underused.
To handle this problem, wouldn't it be great for manufacturers to be able to find, train and employ local Canadian graduates and specialists related to those foreign markets by their origin? The answer is YES!!
TREND is a digital platform where fresh graduates will get an opportunity to learn directly from an Original Equipment Manufacturer (OEM) in a multi-cultural environment.
A place where a blend of youthful energy and rich experience will result in remarkable congruity in learning, better understanding, mutual benefits and ultimately increased business with high-quality backup services and support.
TREND Mission
Our mission and responsibility are to launch an innovative, user-friendly digital platform that will match manufacturers and graduates and fulfill their mutual interests.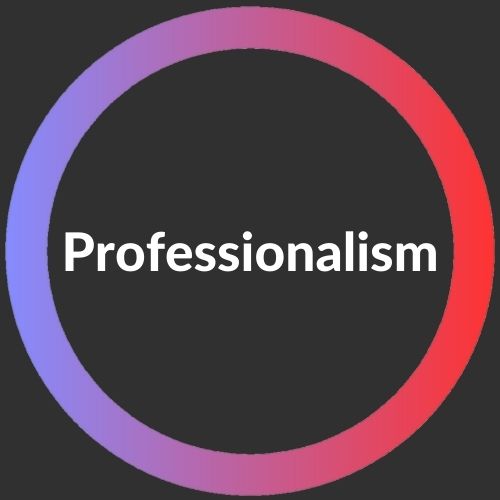 We are maintaining the highest standards and demonstrating collegiality and respect in all actions.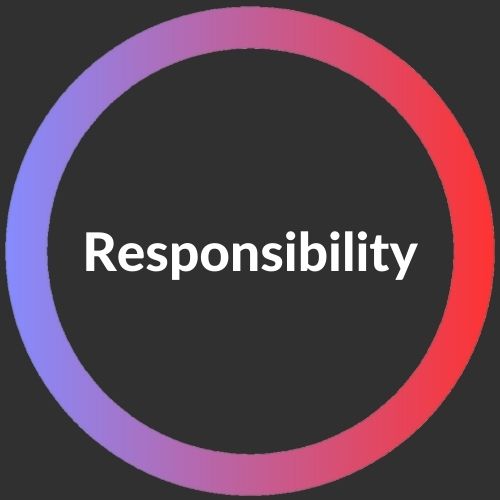 TREND responds to the customers' needs and systematically serves the public by mutually beneficial exchange of resources and knowledge in a context of reciprocity and partnership.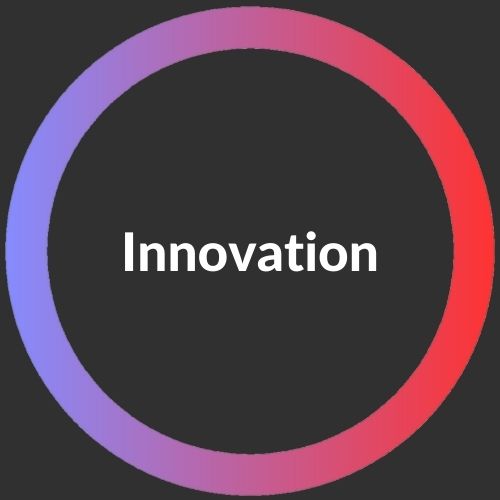 We pay careful attention to new ways to approach research and service.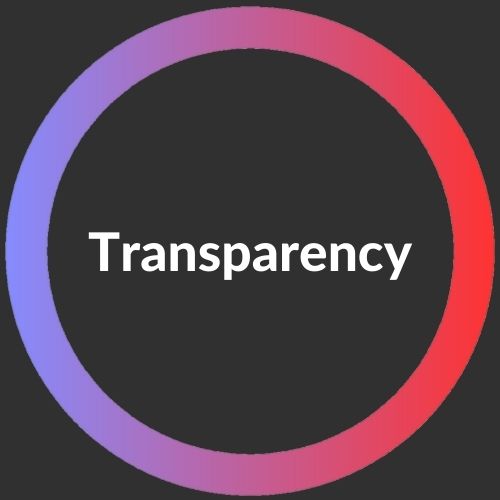 Goals, processes, decisions and outcomes are accessible and measurable, resulting in enhanced performance, trust, and accountability.
Our Product
By helping international manufacturers retain customers and optimize the effective use of high-end products and advanced technologies, we help them save much of the negative impacts of underutilized features and eliminate the growing costs of returns:
The cost of faulty products
When a product is not destroyed but has a glitch or a bump, TREND can often fix it.
The cost of labor
This also includes warehousing, shipping and restocking.
The cost of reselling the product
A returned product may need to be repackaged, or refurbished, but also remarketed.
TREND stands for TRading ENgineering Distribution. The objective is to facilitate global presence of International Hi-Tech and Industrial Manufacturers in terms of marketing, sales and technical support, especially in developing and underdeveloped countries. We implement adaptive techniques for business promotion, marketing, technical support, repair and maintenance assistance, etc.
TREND Team
We are a team of energetic, creative entrepreneurs with strong problem-solving skills, distinct cultural perspectives, knowledge in marketing, finance and business development, bringing our extensive experience, expertise and talents to create success in our business venture. We are striving to make TREND a leading platform that will be recognized worldwide for its accommodating features.